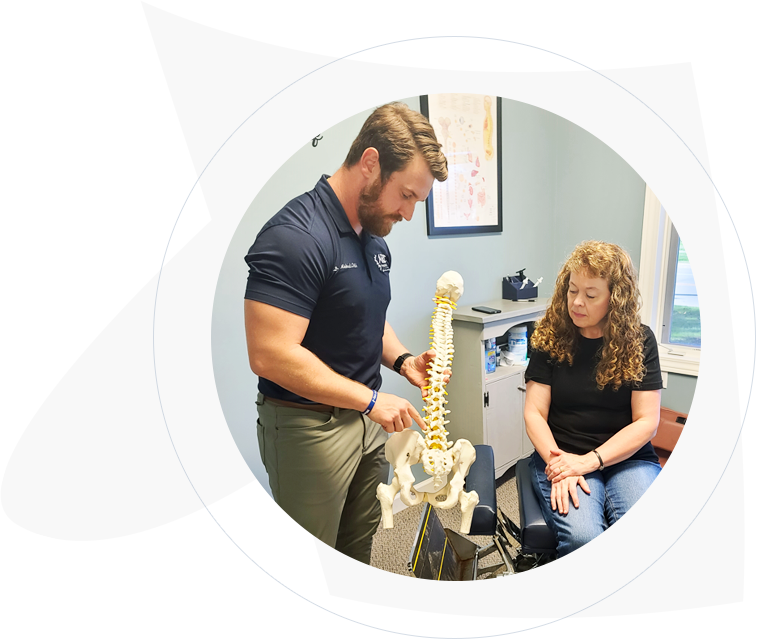 Feel Great at ARC Chiropractic
Saline and Pittsfield Charter Township Chiropractor Dr. Michael Childs is passionate about providing effective pain relief and wellness care.
ARC Chiropractic is where optimal, natural health care begins. Through his philosophy of alignment, restoration and connection, practice members receive the solutions they seek.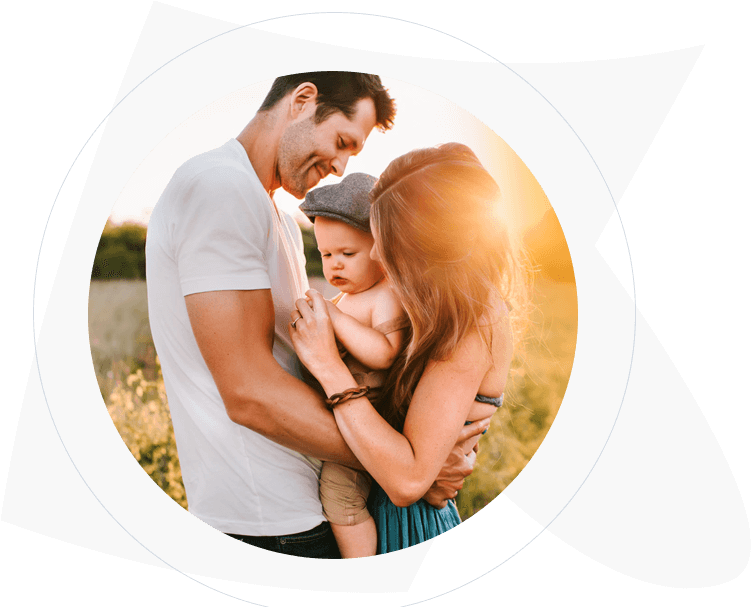 We're Family Oriented
We welcome family members of every age to our friendly and comfortable office. Dr. Childs has a special place in his heart, however, for a special population: pregnant moms, newborns, babies and children. He incorporates advanced techniques to help with the unique needs of this segment of his practice. The methods are gentle, safe and efficient. They get the job done!